AMA Australia.
12 september 2010.
The Program.
10:30 Arrival with Catamaran.
By Bus to the Asklepieion for the re-enactment of the Oath of Hippocrates.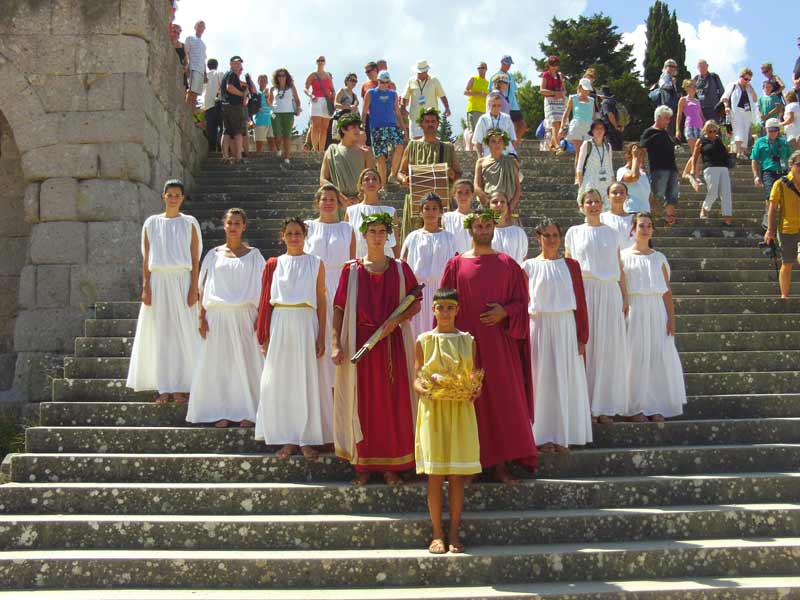 Visit of the Museum and the Archeological Sites.
16:30 Departures for Rhodes via Simi.
Back to the Top of the page!


Take me back!
Last update: 13-09-2010.