DE DIETRICH - Incentive (28.05 - 04.06.2010).
The Congress Center at Blue Lagoon Hotel.
The Excursion to Kalymnos - Plati - Pserimos. (30 may 2010)
With the boat Sevimar L.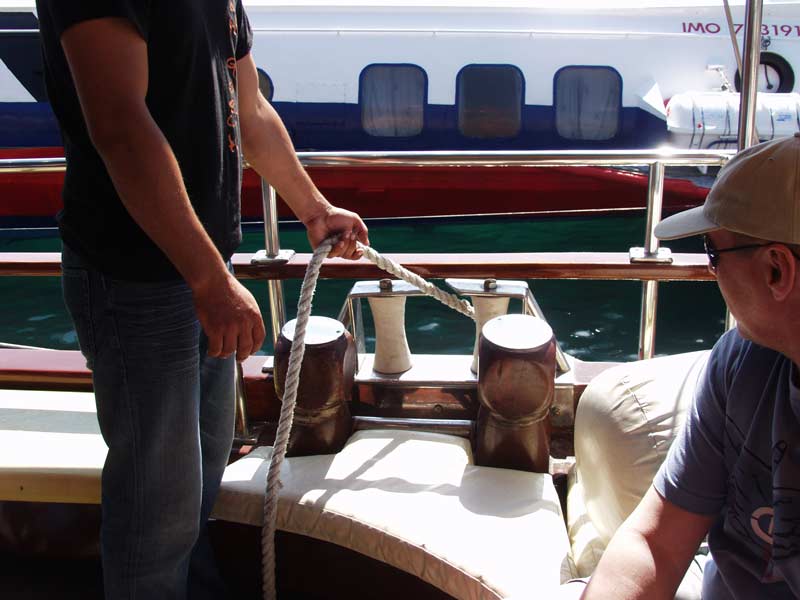 "Sailing" to Pserimos.
To Pserimos for Swimming and Relaxation..
Lunch at Vrachos Restaurant.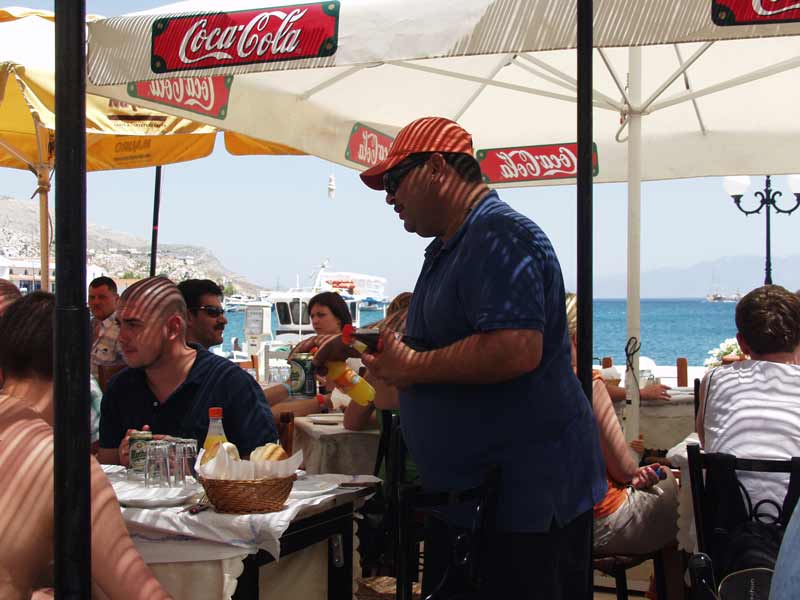 Swimming & Snorkeling at Plati before return to Kos.


Click on the image to enlarge!

Back to the Top of the page!

Take me back!
Last update: 05-06-2010.