"FENARETI".

Kos, 07 - 08.05.2011 - Hotel Maritina.
Arrival.
Asklepieion.
Lunch at ALIS & SERIF Tavernes.
Dinner & Dans at Mavromatis Taverna.
Final Day: Visit at the Medical Association of Kos Hippocrates.
Final Day: Departure from the Hotel.
Final Day: Visit of the Traditional House.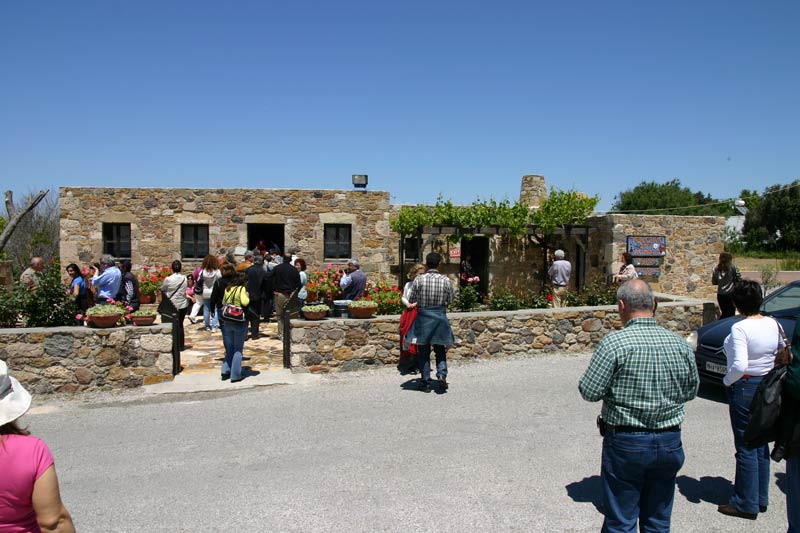 Final Day: Lunch at Sacalis Inn.

Click on the image to enlarge!

Back to the Top of the page!

Take me back!
Last update: 12-05-2011.